Belen Lavallen - Ankh+E
Added on March 20th, 2014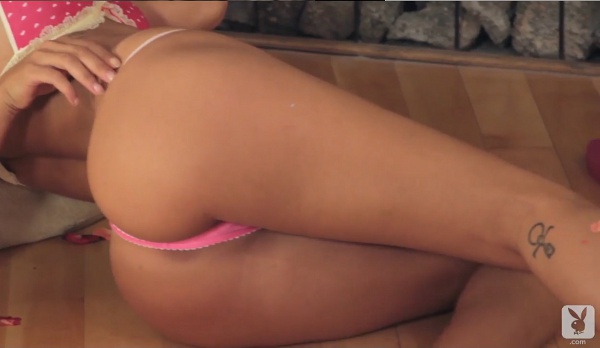 Viewed 15585 views
ART IN ACTION
Thanks to Juan for sending us a note and some pics from Playboy Mexico with the playmate bunny Belen Lavallen showing off our Ankh+E tattoo among the rest...!
Ankh+E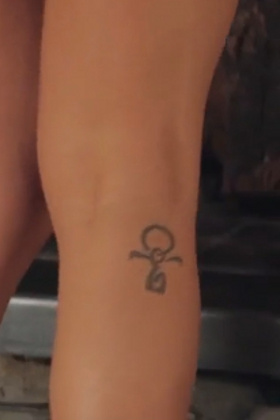 Eternal life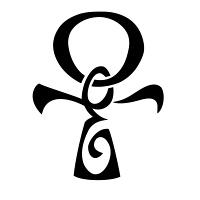 The ankh, or Egyptian cross, is an ancient symbol which is believed to symbolize eternal life and to bring protection to the bearer.
Elisa requested an Egyptian cross that had to be inseparably bond with the E letter.