Jeri - Wind manta
Added on August 9th, 2010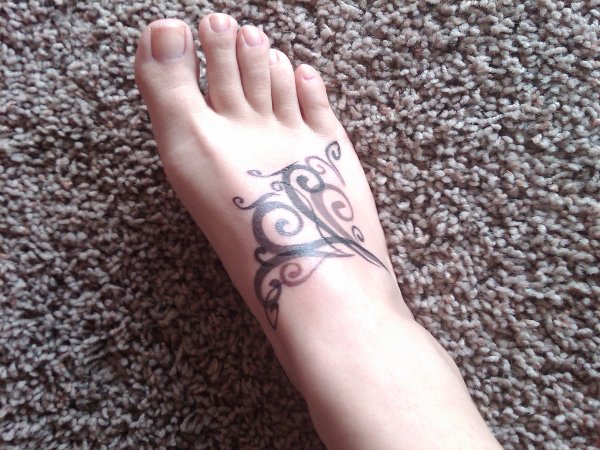 Viewed 28225 views
Thanks for voting!
Freedom
The manta is a sacred animal to many people of the Pacific area, and it symbolizes protection, elegance and freedom.
Gaetano requested a manta which could be related to the air element instead of being related to water.
The wind itself is another symbol of freedom and strength.
1 related photos: