DESCRIPTION AND MEANING:
In this heartigram requested by Sandra the letters represent her bond with her children.
permalink: //www.tattootribes.com/index.php?idinfo=7040
DO YOU LIKE SMALL TATTOOS?
You could get a FREE book!
Suggest a theme you'd like to see >
and if it gets in a new volume,
you get a FREE copy of it!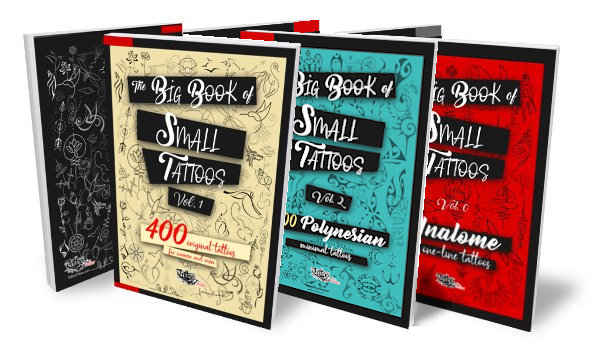 I live in Hawaii, purchased many Polynesian design books in the past, this one is the best so far... Love it!
»  FREE PREVIEW