JP - Timatanga
Added on January 17th, 2009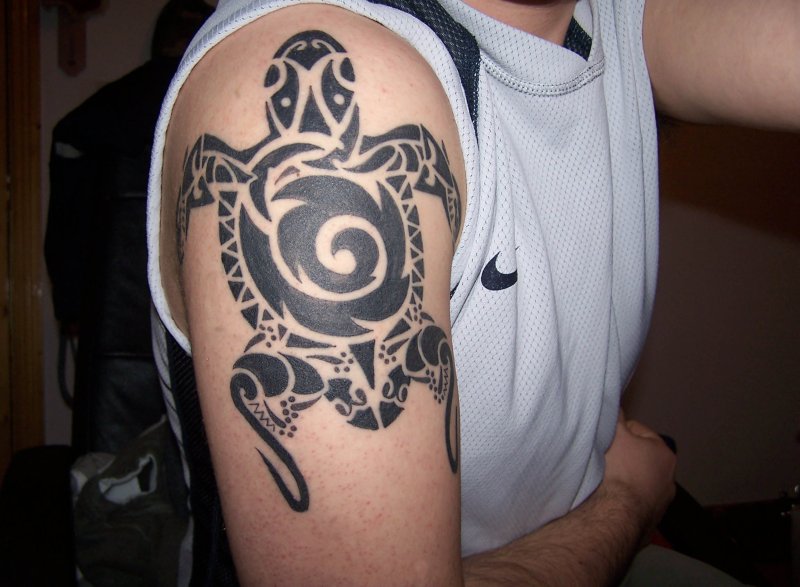 Viewed 18774 views
Thanks for voting!
Beginning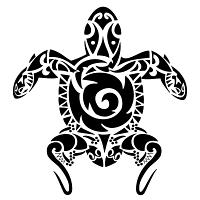 This particular design was requested by Antonino: a turtle with a koru on the shell, sharks as paws and geckos as hind legs and tail.
The turtle symbolizes family, and also the navigator when alone; the koru symbolizes a new beginning, life that goes on; sharks represet strength and adaptability and the gecko symbolizes protection and supernatural powers.
Being the koru in the middle, ...