Michaela - Mother & daughter
Added on April 14th, 2015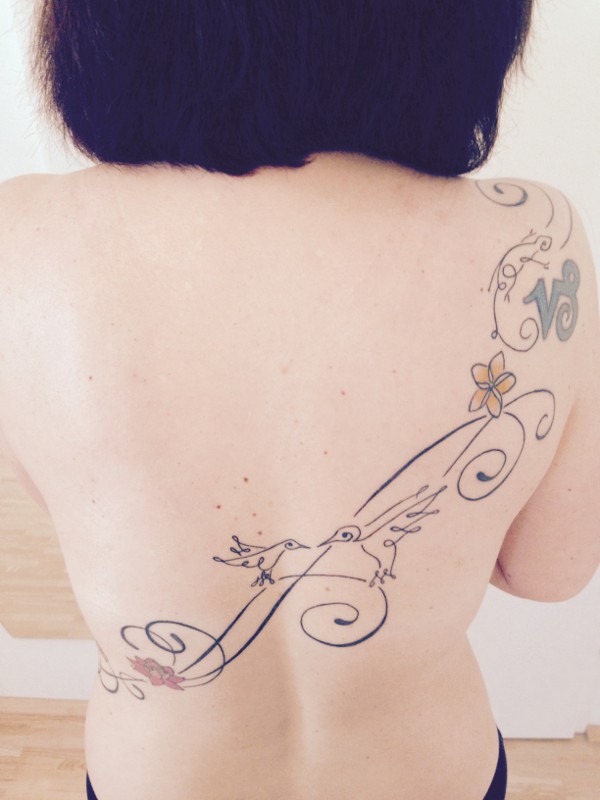 Viewed 14147 views
Mother and son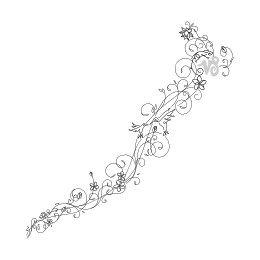 We prepared a tattoo (here) for Michaela which had lotus flowers and a humming bird.
She decided to extend it following on the same theme, with flowers, two humming birds (a bigger and a smaller one) to represent mother and son and with a lizard for good luck.
We also prepared a simpler v ...