DESCRIPTION AND MEANING:
Abbiamo disegnato queste due tartarughe stilizzate che nuotano in modo che sembrino una singola tartaruga più grande, a simboleggiare come le due persona che rappresentano si sentano complete quando sono insieme.
Tra i tralci di mirto (amore fedele) abbiamo mascherato le lettere V e K.
La legenda colorata qui sotto mostra i singoli elementi: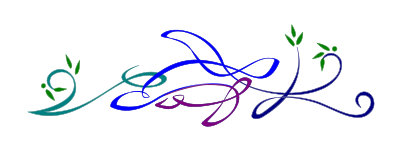 Preparato per Kathleen.
permalink: //www.tattootribes.com/index.php?idinfo=9789
POLYNESIAN TATTOOS MEANINGS?
We have a site for that!
CHECK IT OUT >
And download the
FREE printable PDF cards of the symbols

!