Giulia - calla
Added on July 23rd, 2008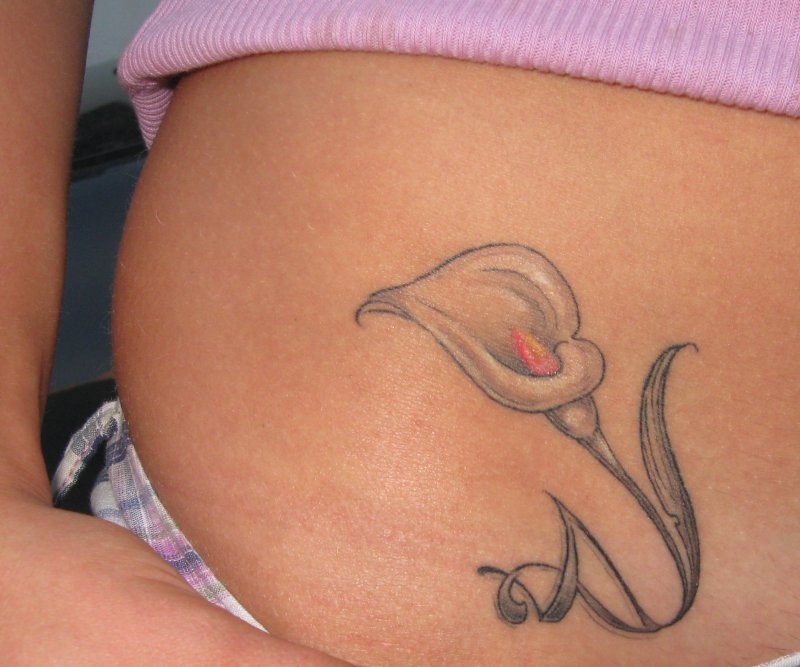 Viewed 36400 views
Elegance, beauty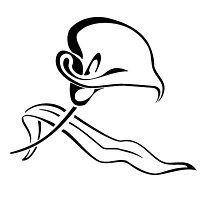 The calla is a flower that comes from Africa whose beauty earned it the name of calla lily.
In the language of flowers the calla symbolizes elegance and beauty.
This design, where the stem and the leaf form an A, was requested by Giulia.
A curiosity: the name calla comes from the Greek word Kalos that means "beautiful".