Zephyr - Buddha on lotus
Added on August 21st, 2009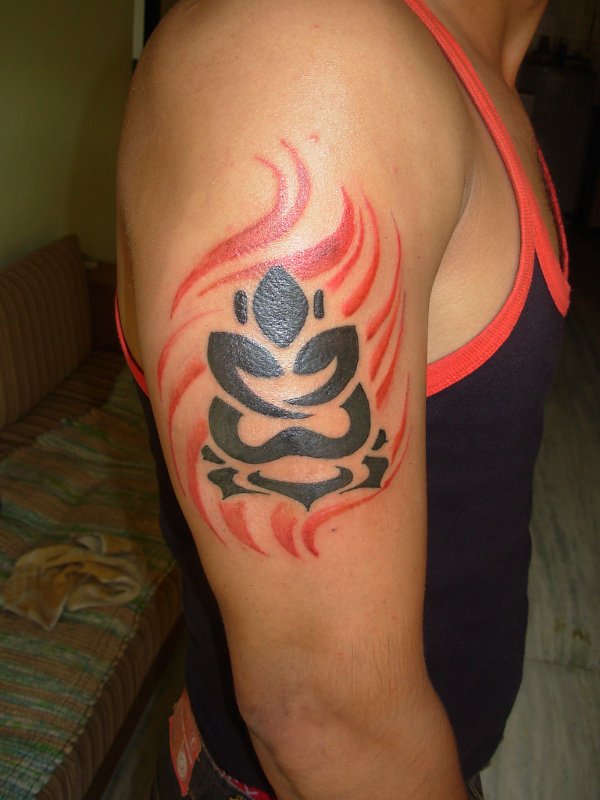 Viewed 29222 views
Protection
The meditating Buddha is one of the most popular designs in Thailand as a symbol of protection, and it´s not hard to see it tattooed, often on the neck strap, at the neck´s base.
It´s considered a strong talisman which can protect from evil spirits and give serenity and prosperity.
The lotus flower symbolizes perfection, and that´s why the Buddha is often shown ...
2 related photos: