Karina - Waiata aroha
Added on May 21st, 2010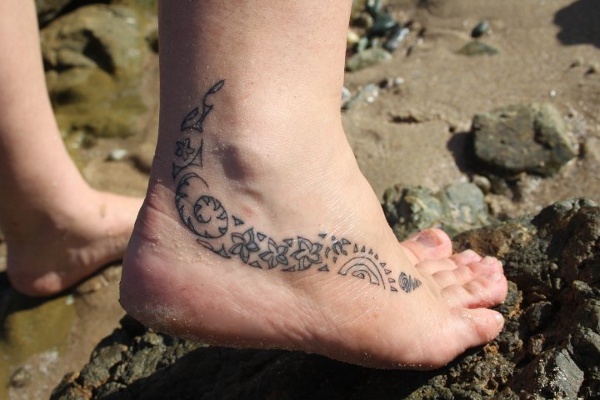 Viewed 25757 views
Love song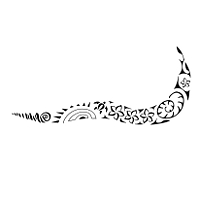 This design was requested by Karina and it symbolizes her love for her children.
Shells symbolize love and shelter, which are the basis of family, and the frangipani flower alone on top represents an unborn baby (waves symbolize change and are sometimes used to represent the world beyond). We placed it on top to symbolize how the baby is now free in Heaven.
The other three frangipani f ...
1 related photos: