Vanessa - Balboa turtle
Added on June 30th, 2010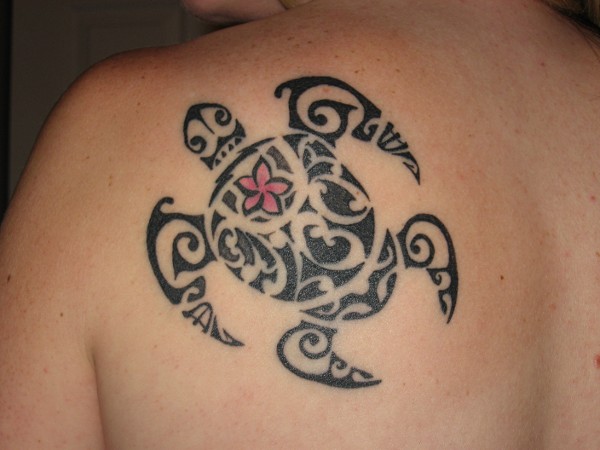 Viewed 27464 views
Thanks for voting!
Family, protection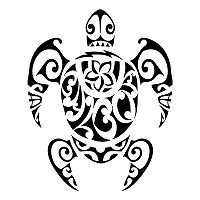 Vanessa requested this turtle (family, navigator) with the name of her family, Balboa, which we placed into the shell as a maorigram encircling a frangipani flower, symbolizing joy, family and shelter.
The front flippers are two tikis, guarding the family from every side, ending with two fish hooks that are symbols of prosperity and status.
The back flippers are shells (love, safe shel ...