Ermelindo - Salamander
Added on June 30th, 2010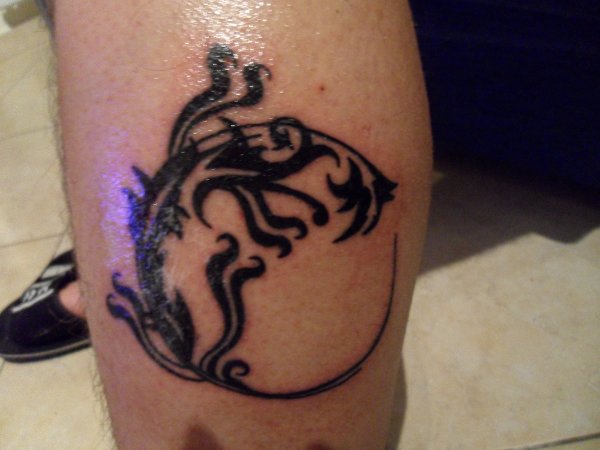 Viewed 14836 views
Energy
Salamanders are amphibians, from a Greek word which means "life on both sides"; they are born in the water and live on the land, which explains why they´re associated to transformation.
In ancient times the salamander was thought to live in fire, another element of transformation, hence the idea that salamanders could use the energy of the elements.
Antonia asked for a ...