Lizeth - Puiaki
Added on August 9th, 2010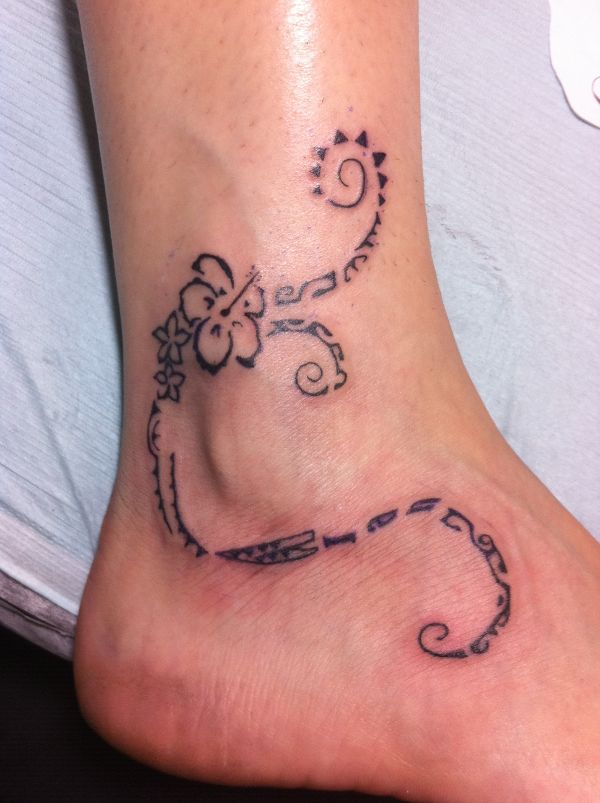 Viewed 44579 views
Precious
Chiara requested this design as a hymn to life, being it a precious gift where both joy and sorrow find their own place and meaning.
The design is divided in the middle and has a similar wave on both sides to indicate the paths that can be taken in life, and how joy and sorrow can both have their importance.
Going towards the foot, shark teeth indicate the strength necessary to overcom ...
6 related photos: