Monica - Gryphon
Added on August 25th, 2010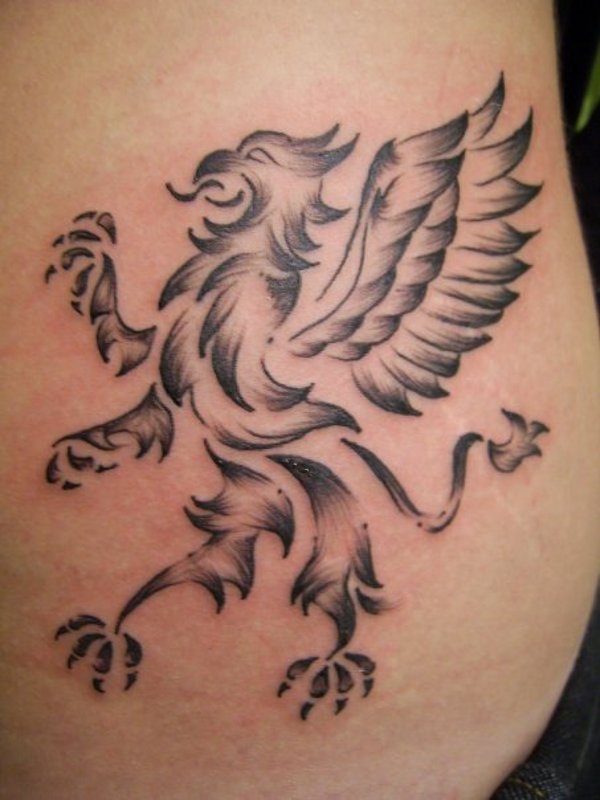 Viewed 43620 views
Thanks for voting!
Power and perfection. Vigilance.
Anciently gryphons were symbols of divine power, and they were thought to keep treasures and guard them.
They are mainly represented with a lion's body and eagle's head and wings, often with long or feathered ears.
This medley between the two dominators of earth and sky makes the gryphon the perfect creature, whose power is terrific.
A curiosity: the red dragon of Wales wa ...