Eugenia - Twin sisters
Added on November 13th, 2010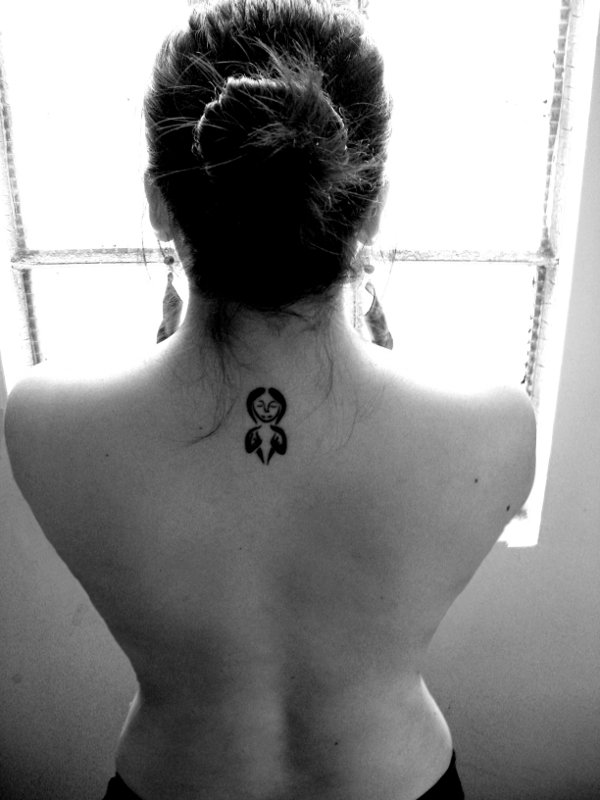 Viewed 33745 views
Thanks for voting!
Two lives one soul
Emilia requested a stylized design to represent the bond she shares with her twin sister.
The steps in the image show the evolution of the design: we started with an image where the two halves of a woman (representing the two sisters) share the same heart, one same soul, with their initials added.
Stylizing it we used the letters themselves to form the arms and we split the design into ...