Andrea - Shark
Added on December 3rd, 2010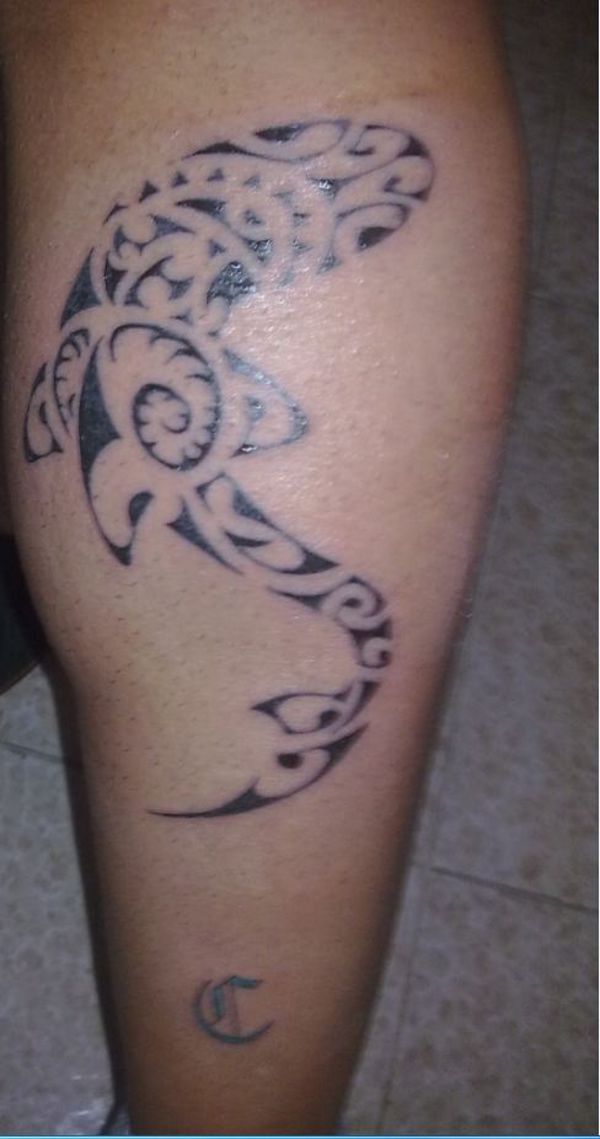 Viewed 22145 views
Protection, prosperity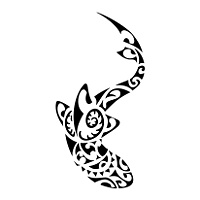 Sharks symbolize adaptability and strength, speed and protection.
This design was requested by Andreas. We placed shells next to his daughter´s head letters, A and Y, to symbolize union and prosperity, whereas korus are a symbol of new life and descent.
The sun represents success and joy and the hammerhead shark motif stands for determination and strength.
The shark itself ...
2 related photos: