Craig Maynard - Kahupeka
Added on December 13th, 2010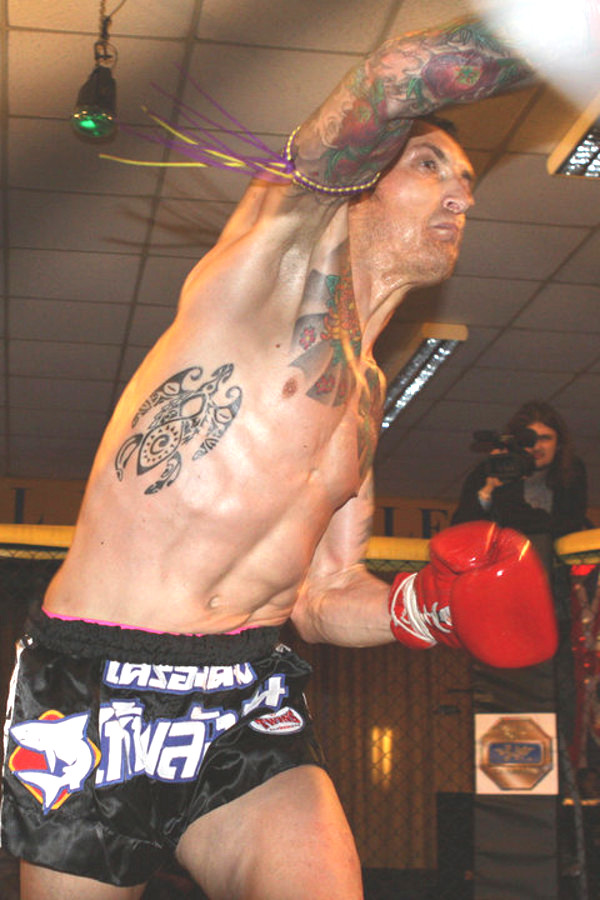 Viewed 35675 views
ART IN ACTION

(see all)
Craig won on Dec.12th, 2010 the welter World title of Muay Thai fighting.
He´s an old friend for whom we prepared two designs:
He is a great person too, and we had some fun with him preparing the "Error 404. Page not found" page of this site. You can check it out by clicking on this
fake broken link
.
Shield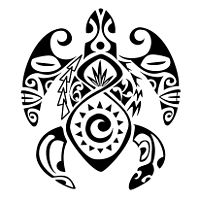 This tattoo was requested by Craig as a symbol of protection for his babies.
The turtle and the flax plant symbolize family, and the twist joining the elements on the shell is a symbol of eternal love and reciprocal bond. On the inside of the shell we placed the letters B and K, for the children´s names; the spearheads on the left represent the warrior and the fish on the right are sym ...
1 related photos: