Jenna Kelley - Emperor penguin
Added on December 13th, 2010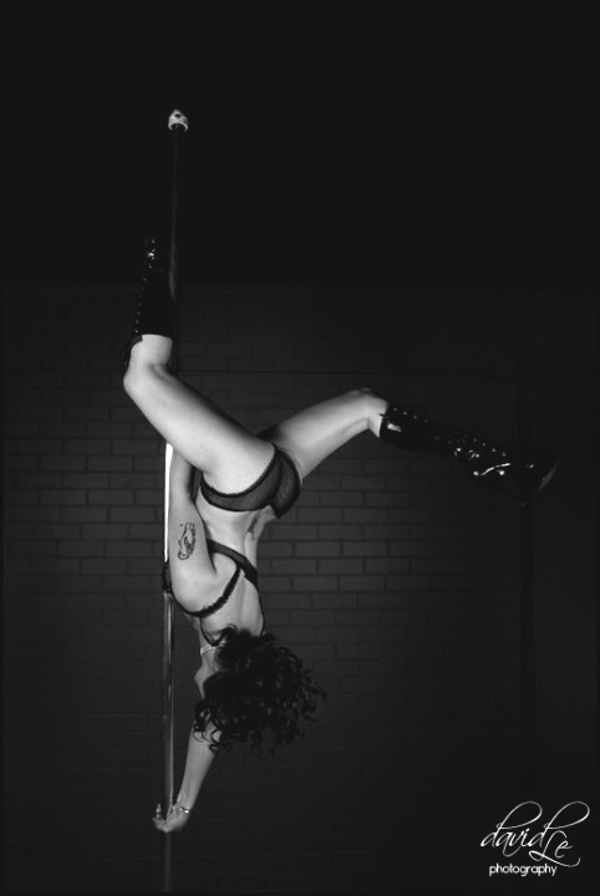 Viewed 47000 views
Thanks for voting!
ART IN ACTION

(see all)
Jenna is a dear friend of TattooTribes, and we prepared two designs for her:
Other than being simply awesome, Jenna co-drives in rallies, teaches horse-riding and writes novels.
What next, Jenna? :)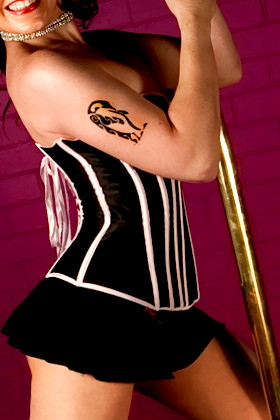 Devotion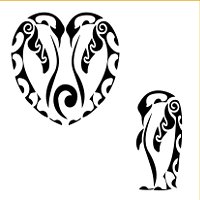 Jenna requested a Maori styled tattoo of an emperor penguin to remind her of Antarctica, a place where she spent a period of her life, and which fascinated her.
We also prepared a second version with two joined penguins shapeing a heart to symbolize a characteristic of this animal: devotion. Devotion towards the mate and towards the babies (in this case pictured by a koru, a symbol of new li ...
1 related photos: