Rob - Haida bears
Added on December 16th, 2010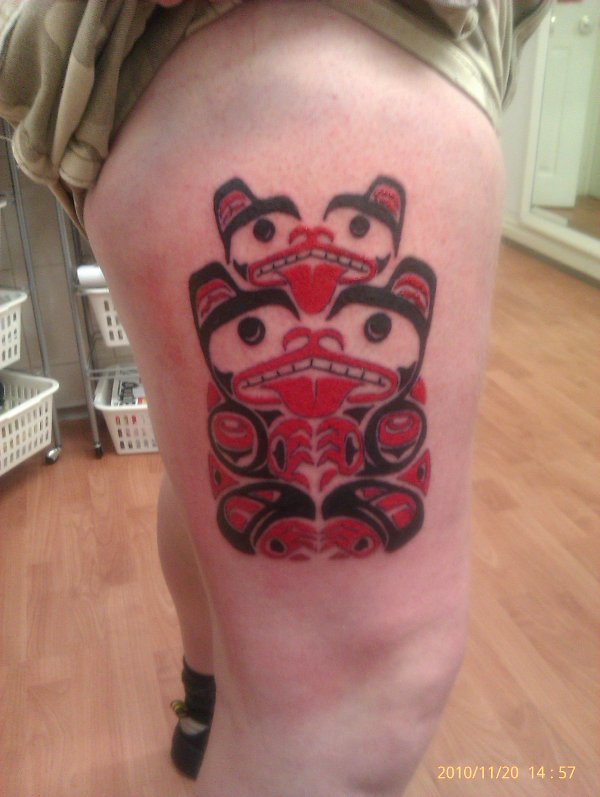 Viewed 22581 views
Thanks for voting!
Strength, protection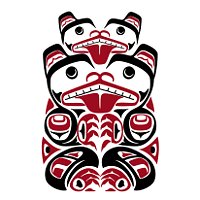 Bears represent strength to every people that came to know them, and Haida people are no exception, symbolising for them also teaching, humility and introspection.
They are also powerful symbols of protection and love to children (the most dangerous animal in a forest is a mother bear with cubs), and on account of this, as it often happens, we decided to draw this bear with a cub.
Bear ...
2 related photos: