Alessandra - Butterfly
Added on January 22nd, 2011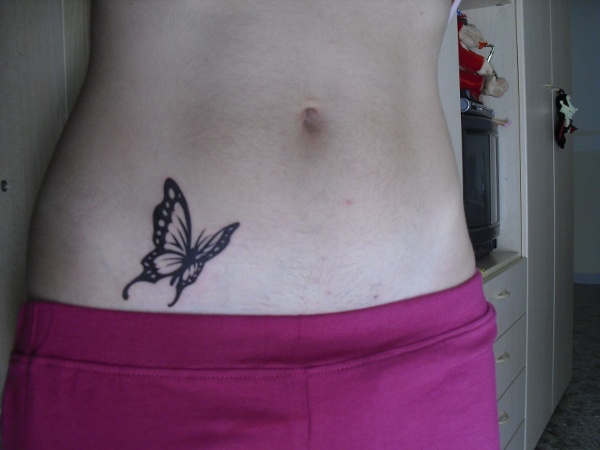 Viewed 24542 views
Transformation, soul
When the butterfly is born, it´s bond to the ground in the form of a caterpillar; it then turns into a crysalis and is born again as an butterfly, free of flying into the sky, far from its old body.
That´s why the butterfly symbolizes transformation and freedom.
For the old the butterfly symbolized the soul, which after death gets free by leaving the material body ...
1 related photos: