Rodney - A+R heart
Added on January 27th, 2011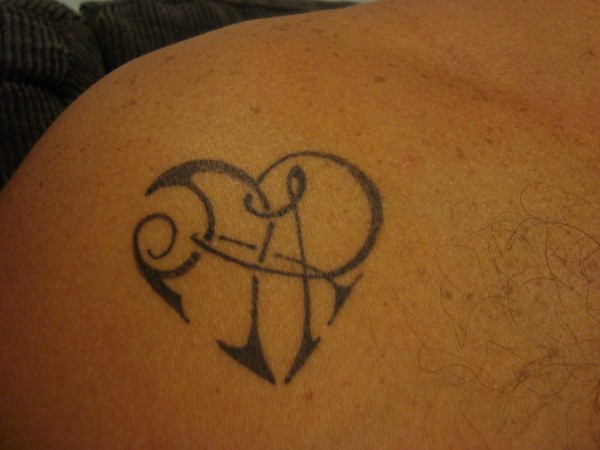 Viewed 28935 views
Union, bond
Hearts shaped by the union of two letters, or heartigrams, represent the bond of union between two people.
In this case the two letters are A and R, with a peculiarity: The A has also got an R inside (the curl on the left), and the R has got an A (the crossing of lines on the right).
Inspired by a request from Trisha.
2 related photos: