Ana - Sakura flower
Added on February 5th, 2011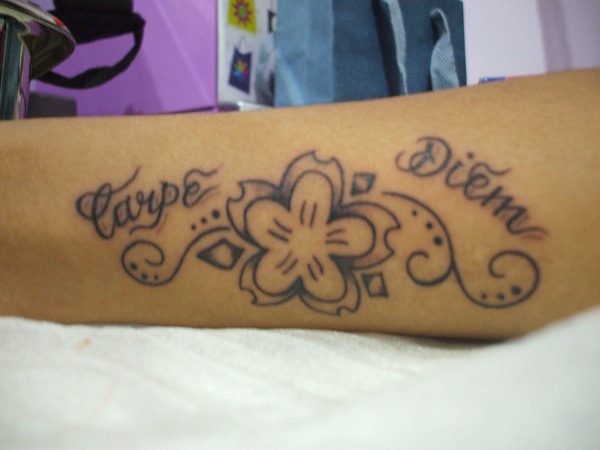 Viewed 25200 views
Thanks for voting!
Live for the moment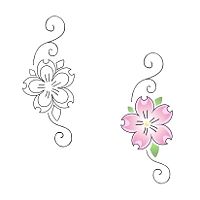 Cherry flowers (sakura in Japanese) symbolize beauty and "carpe diem", living every moment fully, as if it was the last.
Sakura flowers have a splendid and full blooming even if for a very short time, as if not caring for the brevity of life they preferred to bloom all together to leave a bright and indelible memory in those who behold them.
This small sakura flowers to go be ...