Lynn - Tree of life
Added on April 26th, 2011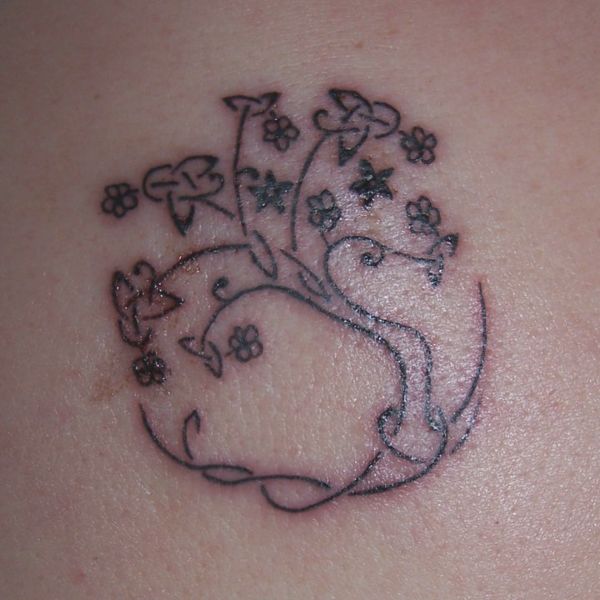 Viewed 31177 views
Thanks for voting!
Union
The tree of life gets often represented with its roots and branches intertwined. This symbolizes that trees are like a bridge between earth and sky, between spiritual and material world.
Stars symbolize here two people bond by a strong friendship, and who will keep being friends even if faraway.
This tattoo was requested by Christine.
2 related photos: