Luca - Triskell S+G+I+L
Added on March 15th, 2013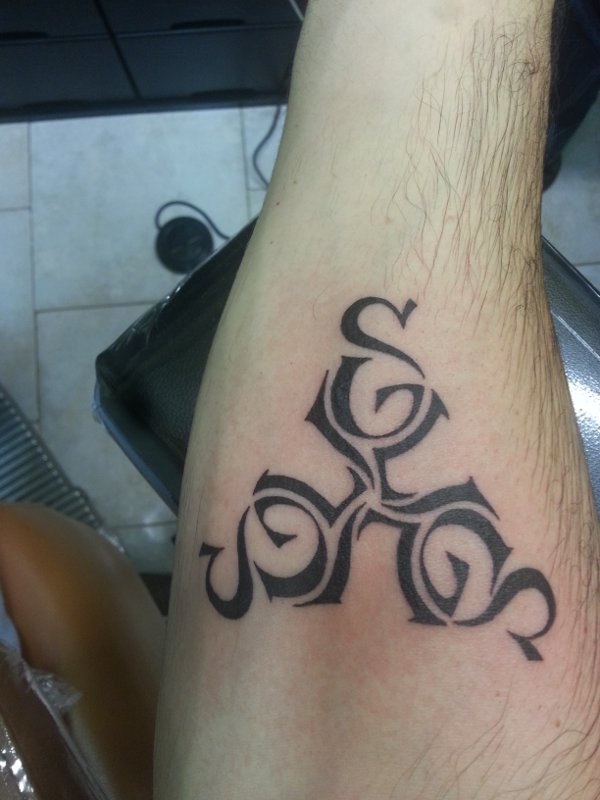 Viewed 15094 views
Eternity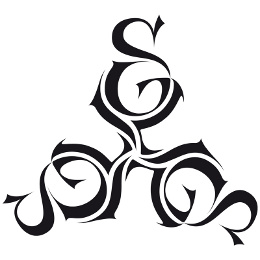 The meaning of the triskell is not known with absolute precision, but the most credited meanings associate it to eternity and balance.
Eternity because the three arms seem to resemble the eternal circle of birth, death and rebirth; balance bacause a second interpretation associates them to the elements: earth, water and sky are joined and integrated into each other.
In this triskell ...