Paul - Aio
Added on May 22nd, 2013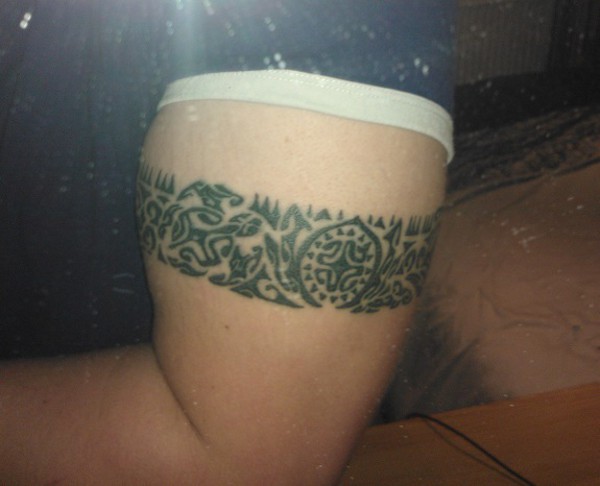 Viewed 26585 views
Inspired by "Aio"
Peace, stability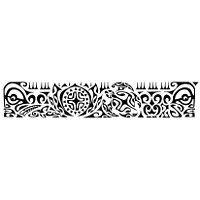 Clay requested this armband whose main meaning, from which the name is derived, is related to peace and stability.
The two tikis on the sides control every direction and protect him and his family (the turtle).
The lotus flower represents overcoming every difficulty even through changes (the waves forming the petals); the Marquesan cross in the middle represents balance and harmony an ...
1 related photos: