Belinda - jewels
Added on September 6th, 2013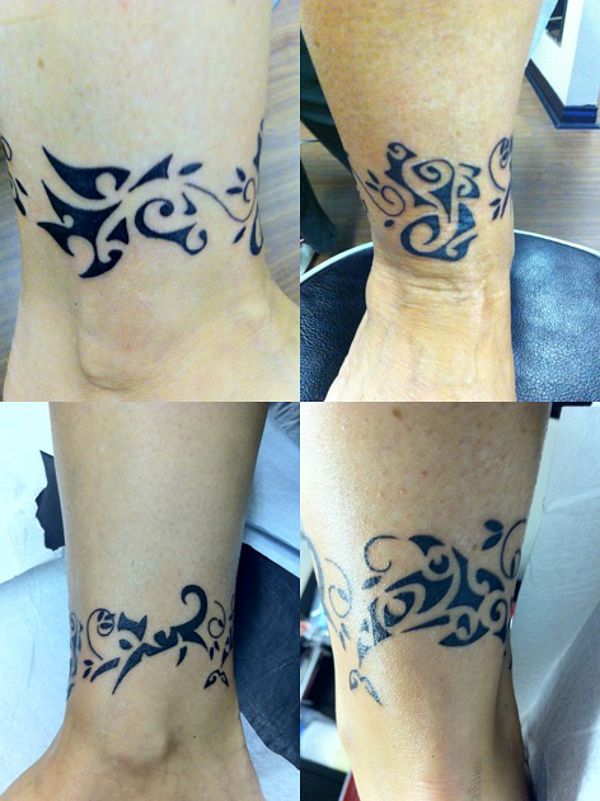 Viewed 13144 views
Thanks for voting!
Family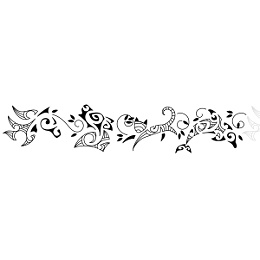 Belinda asked us to design an anklet tattoo looking like a piece of jewelry to represent the members of her family.
The anklet encloses four animals, each one associated to a member of the family:
a horse head with mane flying to represent freedom
a wolf head to represent consistency and loyalty
a dolphin to represent joy and the ability to be tough when needed ...