Viviana - Manahau
Added on January 26th, 2015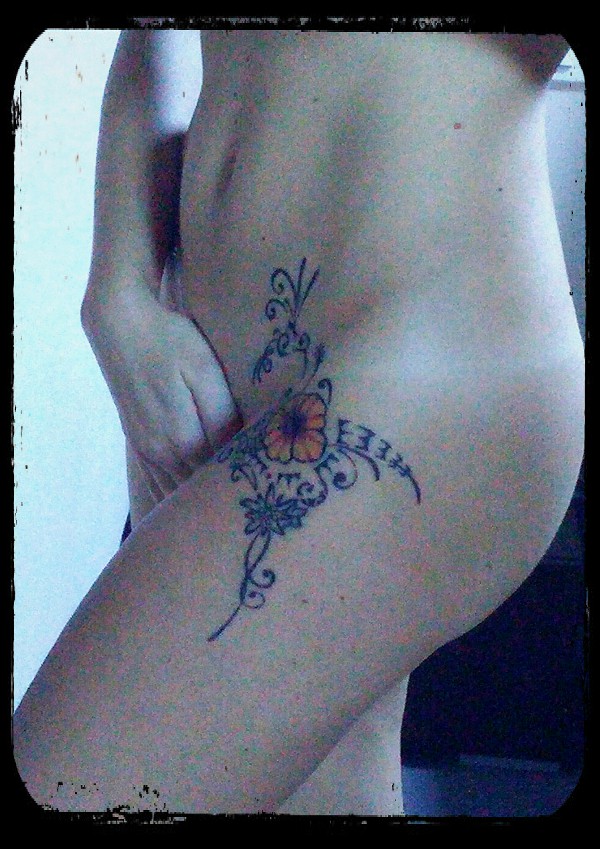 Viewed 11914 views
Sunny, jubilant
Viviana requested a Polynesian styled tattoo to represent a sunny, feminine and light spirit.
We chose therefore to use floral elements, extending them to form a manta and a humming bird.
The sun on the inside of the manta is a symbol of positivity, energy and eternity (shaped by mountains for stability) flanked by a wave (change) that shapes a koru (new beginning).
This w ...