Francesco - Trittico
Added on December 7th, 2015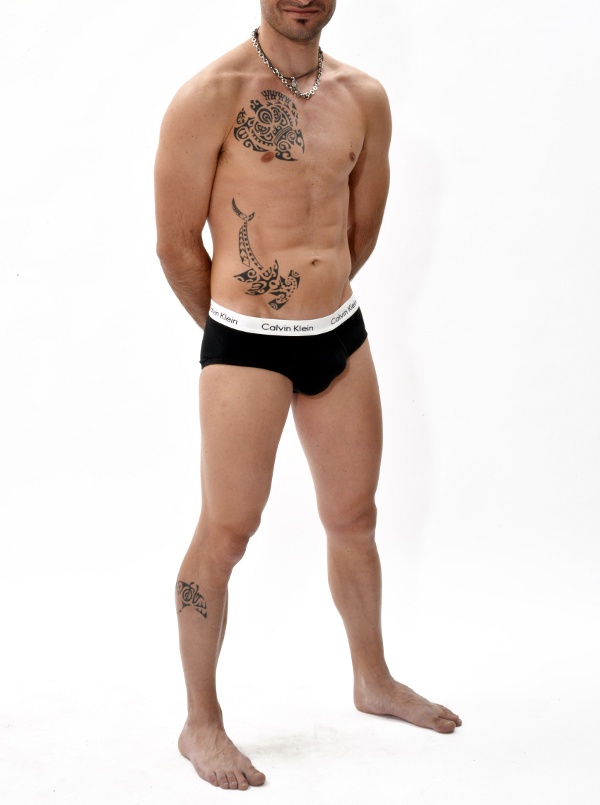 Viewed 20615 views
Thanks for voting!
ART IN ACTION

(see all)
FFrancesco requested a
triptych
of tattoos (a manta, a hammerhead shark and a turtle) to symbolize a path both material and spiritual
Turtle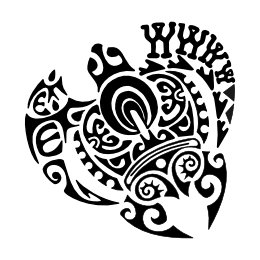 This tattoo is part of a triptych, a series of three tattoos requested by Francesco to symbolize a path, both real on his skin and ideal, from earth to sky.
This turtle (family, voyager) insists on the idea of protection (the shell shapes a tiki face) towards the others: the ...