Craig - C Ankh
Added on September 27th, 2016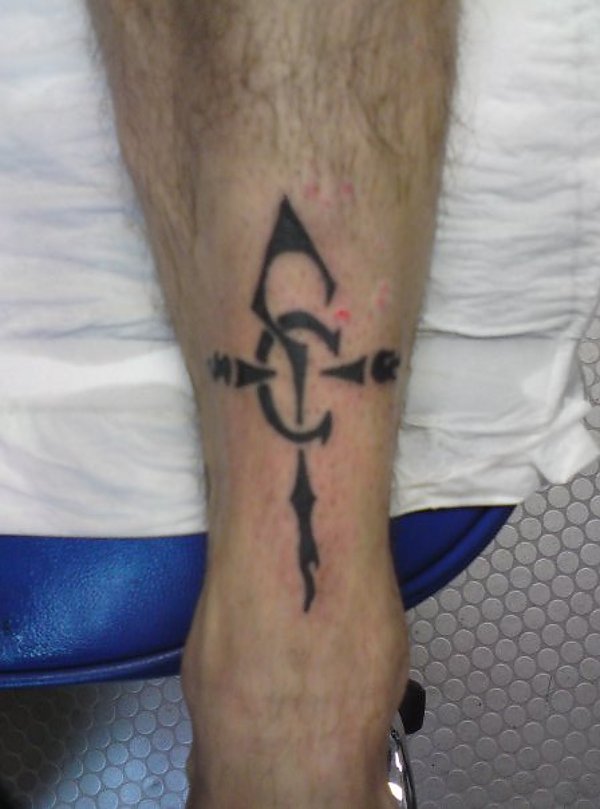 Viewed 11842 views
Eternal life, glory
The ankh, or Egyptian cross, is a very ancient symbol and it is believed to represent eternal life, and to be a protective amulet.
Craig requested an Egyptian cross with a C letter bond to it; the second version we prepared has got wings to be a wish for "always flying high".
Fire represents change whereas spirals are another symbol of eternity.