Davide - Tau
Added on June 20th, 2017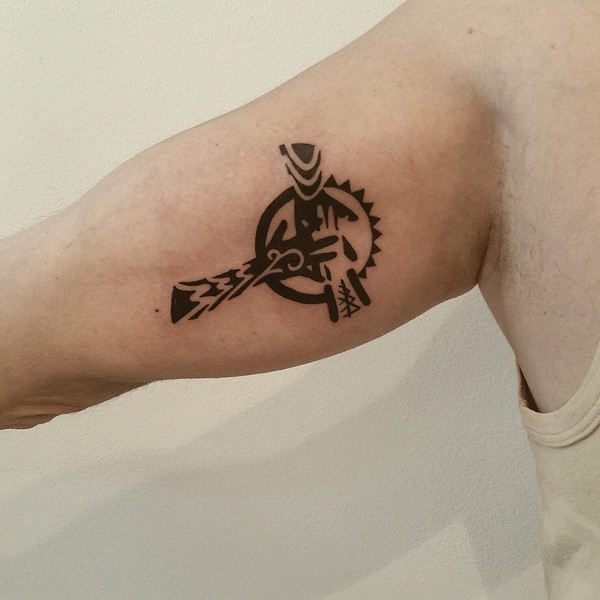 Viewed 10824 views
Inspired by "Tau"
DMA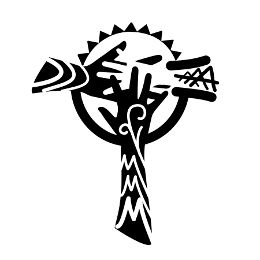 This small tattoo recreates the tau symbol through the union of three hands following an idea from Davide, who requested it.
The hands represent the members of his family, with the parents (in black) keeping their daughter (in white) among them, protecting her.
A circle surrounds their union as a symbol of eternity.
The lower half recalls a tree together with the vertical a ...