Gypsyy - Healing lotus
Added on August 30th, 2019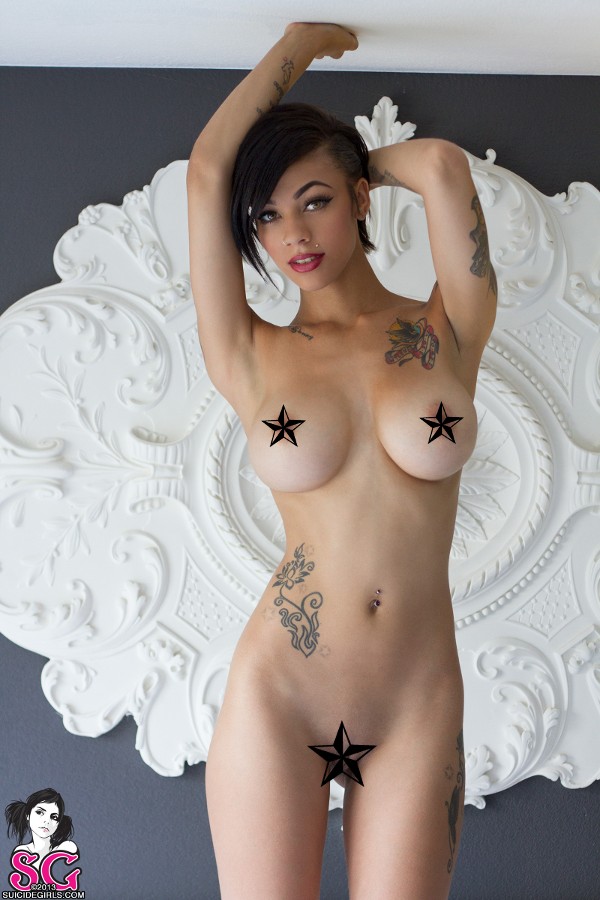 Viewed 15303 views
ART IN ACTION

(see all)
Gypsyy is a Suicide Girls model. She chose to position our
Healing lotus tattoo
on her hip following the lines of the body, and it proved to be a good choice!
Relief
Kristine requested a tattoo to symbolize overcoming adversities and new birth.
The lotus flower, blooming high over the muddy waters it is born in, symbolizes this. The adversities in this case are chronic pains, pictured as the burning fire the lotus blooms out of. It´s a suffered, non linear conquest, which will take her to healing, like a butterfly, transformed and free.
The l ...
1 related photos: