Guest - Manta
Added on September 30th, 2019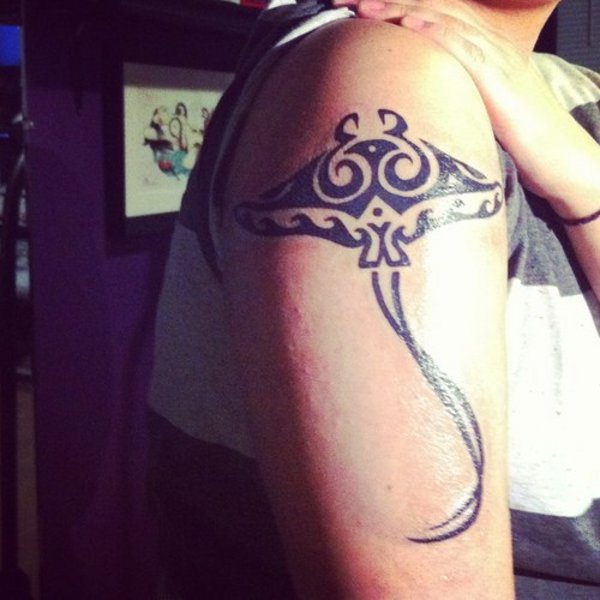 Viewed 8118 views
Thanks for voting!
Freedom, protection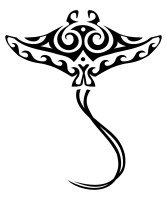 The manta often appears in Polynesian and Marquesan tattoing, and later became one of the favourite subjects in Maori tattooing. It represents freedom, beauty and elegance, and is a strong symbol of protection.
This tattoo was requested by Alessandro.
The circular tail was designed to surround the ankle.
Read all the meanings »
2 related photos: