Jakub - Marena
Added on August 15th, 2011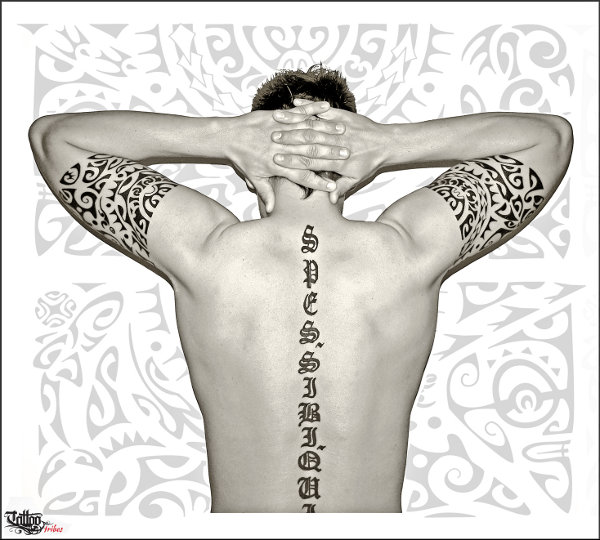 Viewed 38993 views
Wedding
Jakub requested these armbands to represent him and his wife Anna, and their union.
Left and right armbands are different, with three common elements: the sun (eternity, joy, positivity and success), the turtle (family) and a tiki (protection).
There are half a sun and half a turtle on each armband to symbolize that joy, and family, are only half if they are separate, and become co ...