DESCRIPTION AND MEANING:
This heartigram tattoo (as we call a heart shaped by the union of letters) was prepared for Zuzana, and it represents the bond shared by siblings, with the initial letters of each of them woven with the others to create the heart.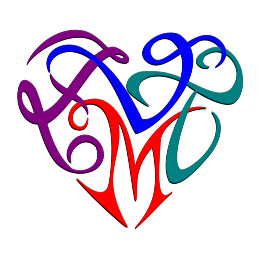 permalink: //www.tattootribes.com/index.php?idinfo=9705
DO YOU LIKE SMALL TATTOOS?
You could get a FREE book!
Suggest a theme you'd like to see >
and if it gets in a new volume,
you get a FREE copy of it!