CJ - In memory
Added on April 23rd, 2018
Viewed 13983 views
Mother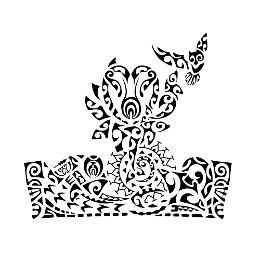 This half sleeve tattoo was prepared for CJ to honour his mother.
It was designed with open lines on the shoulder and it incorporates several elements that relate to her.

Two penguins in the shape of a heart become two petals of a lotus flower that covers the whole shoulder, with two dolphins shaping two more petals and the stem of the flower.
The one on top jumps towar ...