Stefan - Kote'e
Added on July 13th, 2021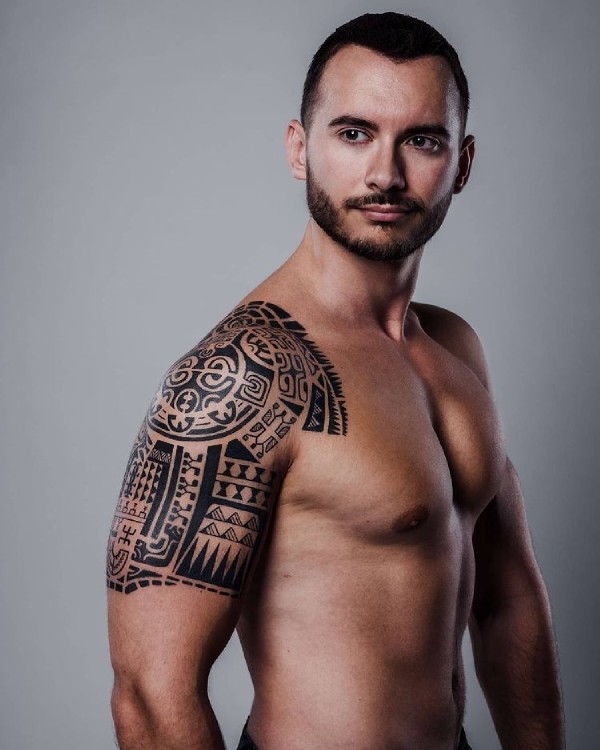 Viewed 7506 views
Voyage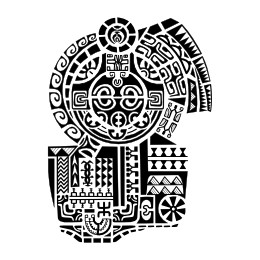 Stefan liked the look of The Rock´s tattoo (who doesn´t? It´s an amazing piece) but instead of copying it, he rightly decided to have a similar one telling his own story instead, as it should always be.
His father and mother are central to honor them (the two ipu below them symbolize parents, ancestors).
They gave him prosperity (the pool of Kena) and freedom (the ...